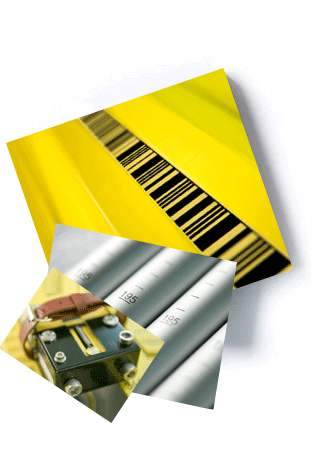 Welcome to Leosurvey
Leosurvey Provides a wide variety of survey accessories like Leveling Staff, Prisms and Poles, Pole Bipods and Tripods, RTK pole and RTK extension bars, Tripods, Survey Battery and Chargers, Survey Cables, Tribrach and Adaptors, Measuring Wheels etc.
We are proud of the products we supply as well as our customer service. Customer satisfaction is our number one priority and we are committed to providing each customer with the necessary resources, support and products you need.
Please feel free to contact us should you have any questions.
Follow Leosurvey on Facebook